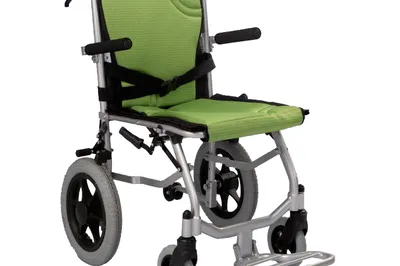 01 Jan
electric transfer chair is convenient and of high quality.
With the development and progress of science and technology, our company has a history of 28 years, specializing in medical devices, and has high technology and high quality.In addition, for children with cerebral palsy, wheelchairs must be selected with high adjustment, which can be adjusted at different stages as the child grows up.In addition, we should also look at the development of children's bones. Children without deformation should pay attention to the steady posture and adjust the sitting posture. This wheelchair is specially designed for children with cerebral palsy, and it is a good choice for children with cerebral palsy.
According to the above situation, the company's products JL9020L cerebral palsy children model, whole lie type, (the equivalent of a bed) 0-45 degree Angle can be adjusted, steady position placement design can help the cerebral palsy children's stable posture, width can be adjusted,Height and length are 160cm. and the child sat with support and thigh separation pad, which are helpful for rehabilitation training. The design of the wheel is solid tire, which is easy to face on the lawn and uphill, manual brake and adjustable height of armrest, which can give the best care to children with cerebral palsy.
The use of this product is safe and secure, is a better wheelchair products, the role of many.